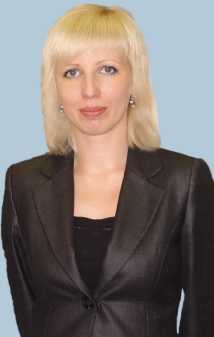 SCC's partner is the known in Kiev VIP CONSULTING company which offers to its customers a wide range of consulting services. VIP CONSULTING works with companies and projects geographically located in Kiev and the Kiev region, Dnipropetrovsk, and in the Autonomous Republic of Crimea.
Company VIP CONSULTING specializes in providing consulting services in strategic consulting and investment planning, from assessing business ideas and the project concept developing, to feasibility study and accompanying the project during its implementation.
Having extensive experience in consulting, strategic management and management of investment projects, VIP CONSULTING offers their services to:

- investment and financial companies, banks, foundations;
- private investors and business owners;
- agricultural and agro-industrial companies;
- Oil & Gas sector;
- investment and construction companies, etc.
We invite you to become a client of VIP CONSULTING, hope for long and mutually beneficial cooperation.
Details about our company and the services provided is available at:
http://www.vip-consulting.net.ua/
http://www.vip-consulting.net.ua/about.html
Sincerely, Irina Petrenko
Head of VIP Consulting